The Purposes of the Association Are:
Our members publish books in English, French and Indigenous languages, by various contributors across Canada. Each year, our members publish about 100 books!
The vision of the AMBP is for a thriving Manitoba publishing industry that produces a wide variety of books by diverse contributors in Canada, that are read and treasured in Manitoba and worldwide.
The mandate of the AMBP is to support our membership through information-sharing activities, marketing efforts, advocacy work and operations. In doing so, the AMBP also engages with the book industry, government, media, other stakeholders and the public in Manitoba, Canada and beyond.
We are a respectful, collaborative, professional organization that values equity, diversity, inclusivity, and social responsibility as foundational components of the work we do.
Established in 1979, the AMBP was officially incorporated in 1988. Throughout its existence, the AMBP has consistently provided effective support to our members and the larger literary community. The AMBP continues to raise the profile of, and highlight books
produced by Manitoba publishers.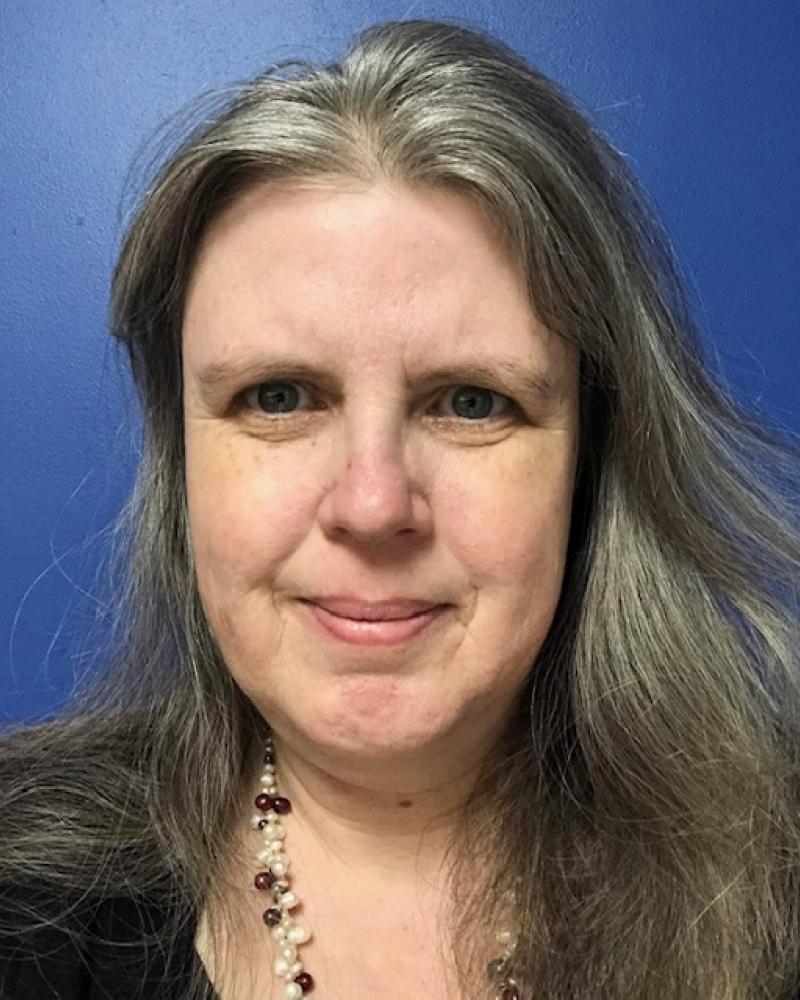 Michelle Peters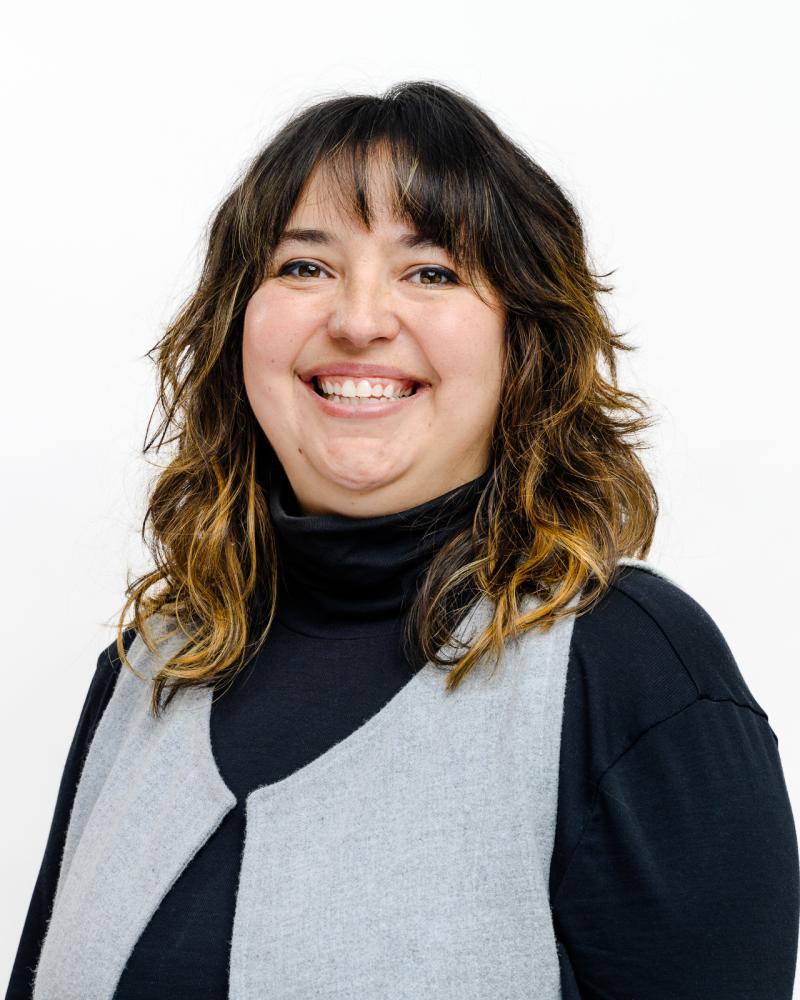 Chelsey Young
Matt Joudrey (At Bay Press)
David Larsen (University of Manitoba Press)
Christian Delaquis (Les Éditions des Plaines)
Melissa Morrow (Turnstone Press)
Mel Marginet (Great Plains Press)